Revival Technology
Bringing your technology back to life…
Managed Security Services Provider
As an IT company we offer solutions to small to medium sized businesses. We become like an in-house IT department for a fraction of the cost.
Help Desk Support
Our Help Desk Support team is available to you 24/7 to fix any problems that may occur. They are able to solve many problems remotely over the phone.
Technical Support
Our Technical Support technicians come to your location to fix any and all IT issues you are having. They are available to come out around the clock.
Network Design
In order to run a premier network for your company and employees to access you need to have it well put together. Our network team makes sure you are prepared.
Cloud Services
We offer Cloud Services to meet your needs when it comes to cloud computing. We are certified network administrators that  work with public and private clouds.
Cyber Security
Cyber Security is a hot topic right now, and rightfully so. Companies need to protect their data and systems from attacks that come from viruses and malware.
Data Recovery & Backup
When hit with an attack due to a lack of security on your cyber network, the largest issue is lost of data and records. Our team is able to get most if not all data back.
IT Consulting
When it comes to IT you need to have systems and procedures in place that will help with your success. Our consultants walk you through the process, smoothly.
Telecommunications
Clear and good lines of communication are vital to companies. Whether it is to install new lines, fix damaged ones, or install VoIP we have you covered.
Approach
Professional IT Services & Technology Consulting
Our staff of well trained technicians are skilled and knowledgeable in all things IT related. We pride ourselves on our level of professionalism that we offer to each of our clients. We take time to address each of your concerns and issues by providing you with the best solutions.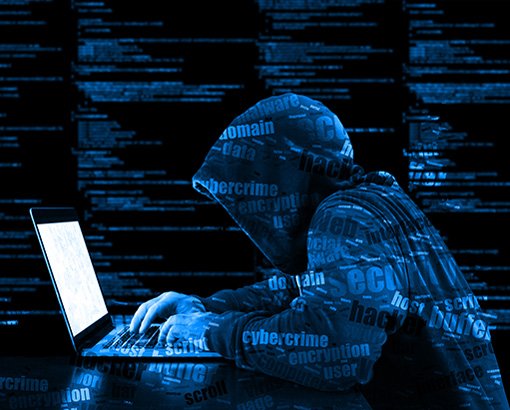 We Create Fully Connected Systems So You Can Focus On Your Business
As a Managed Service Provider (MSP), we offer full circle services to meet all your IT needs. While our primary services are Help Desk and Technical support, we can come alongside you to help you with IT solutions and services in network administration, cloud computing, information security, and telecommunications.
Get Started Today
Five Spheres. One Mission.
Our mission is to, "Bring you technology back to life." We do this through all our services offered. We make your headaches go away.
Office
4201 Kellway Circle, Suite A
Addison, TX   75001
Hours
Office Hours:
Monday – Friday: 8:30AM – 6:30PM
Saturday – Sunday: Closed
Help Desk Hours: 24/7