Your Go-To Managed Security Service Provider
Detect and defend against all types of Cybersecurity threats.
IT Helpdesk Support & SOC
Enterprise-Level IT Support For SMBs
Benefit from solutions tailored specifically to the needs of your business.
Cloud Modernization Services
Simplify, operate, and optimize your business to realize the full benefits of the cloud.
Managed Backup and Recovery Solutions
Disaster recovery that fits your Business
We offer flexibility and reliability to help you save the day.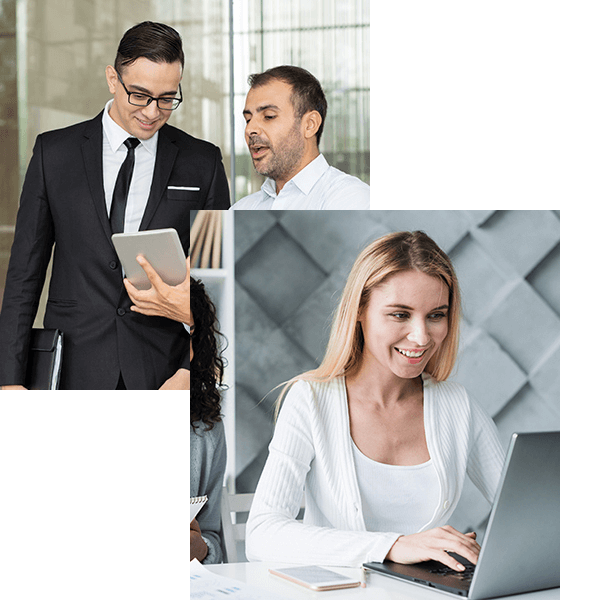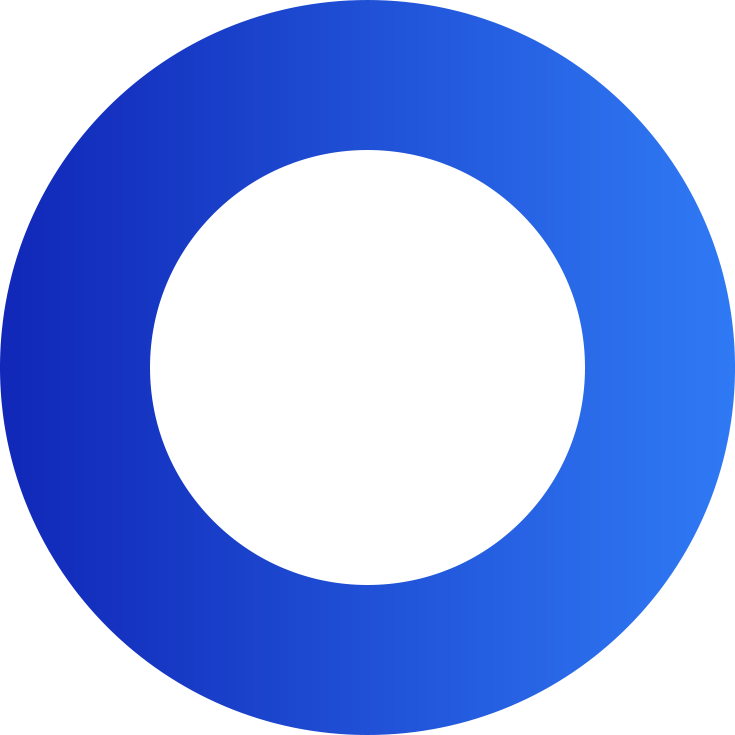 PROTECT AND GROW YOUR BUSINESS
Your New Managed
Security Solutions
Provider.
Partner with a rock-solid, dedicated managed security service provider who goes the extra mile to get the job done.
Services
Enterpise-Level IT Services for Your Business
Team Member
Our Awesome Creative
Team Member
Featured Case Studies
Our Latest Case Study
For Your Business
process
Become A Strategic Partner
Assess
Our process begins with a consultation where we learn about your business goals and technology needs.
Plan
We propose systems, products and managed IT solutions that align with your needs and your budgets.
Deliver
We then implement these solutions, placing heavy emphasis on cybersecurity and growth.
Are You Ready To Partner
with a Full-Service MSSP?
Testimonials
What Are Clients
have to
say about Us
Professional, problem solving company. Thank you to the techs that came for my client and made their payroll system flawless! Highly recommend.
Sarah W.
Financing Advisor
Recently, had a client that needed help with a phone system. Revival stepped right in and took the ball a ran with it! Very professional! highly recommend!
Very professional and worked diligently to help resolve my issue. I was down for about 2 hours before! Quick response time, Highly recommend.
As we look toward the future, we have a partner who knows our needs and can find the right solutions for us. Revival is the only IT company in our future!
reach out
Book A Free Strategy Call
If you're ready to transform your business with powerful IT solutions, we're ready to talk. We've been providing IT and technology strategy services for companies across the nation for over a decade. Learn more about our managed services today.
Lets get social!
See Our Latest Social
Cybersecurity
Updates