We're Committed to Helping Our Clients Sleep Better at Night
Let's get Connect
Through
Social Media
We want to keep up on all the latest CyberSecurity news and updates going on around the Web! Please visit one of our popular social media platforms to stay connected!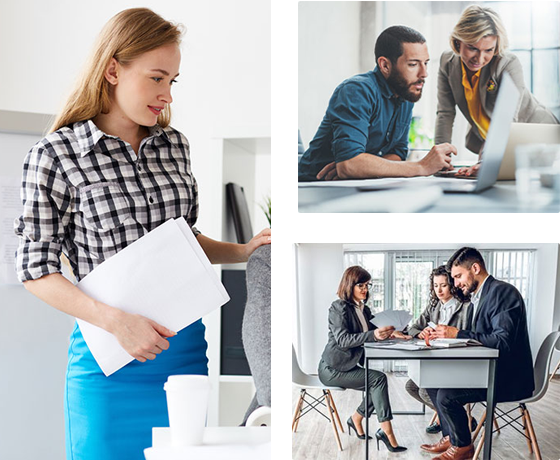 // About REVIVAL TECHNOLOGY
Most Trusted IT Solution
& Business
Agency
Since 2006, Revival Technology, LLC has been committed to serving, improving, protecting and reviving businesses through technology. We're a full-service managed security solutions provider delivering enterprise-level services to small and
medium-sized businesses across the Dallas-Ft. Worth metroplex.
Protect
Security is the heart of everything we do.
Improve
We use technology to drive growth and profits.
Serve
We are always willing to go the extra mile.
Revive
We enjoy rediscovering the tried and true.
All of Your Cybersecurity Needs
Under
One Roof.
Our staff takes the time to understand your business and your long-term goals, and then recommends innovative tools, along with proven best practices, to protect your data from unauthorized use. 
Continuous Network Monitoring
Continuous Network Monitoring
We monitor network performance to provide real-time data.
Data, Device, Server and Network Protection
Data, Device, Server and Network Protection
We protect your network from phishing scams, and exploits.
Comprehensive, Multi-faceted Approach
Comprehensive, Multi-faceted Approach
We take a multi-faceted approach to every situation.
Computer Updates
Software updates are necessary to keep computers, mobile devices, and tablets running at peak performance.
Mobile Device Protection
At the root of mobile devices, security is the goal of keeping unauthorized users from accessing the enterprise network.
Backup & Recovery
We quickly recover from an event or disaster that may cause downtime.
Email Security Filters
We set up Email filtering services for an organization's inbound and outbound email traffic.
Security Operations Center (SOC)
Security Operations Center (SOC)
Always Available to monitor, prevent, detect, investigate, and respond to cyber threats.
Multi-factor Authentication
Multi-factor Authentication
We take a layered approach to secure data and applications.
Cybersecurity Training
We help staff develop their knowledge of best practices and methods for keeping sensitive data secure.
Let's Get connected
Let Us Introduce Ourselves
If you're ready to transform your business with powerful IT solutions, we're ready to talk. We've been providing IT and technology strategy services for companies across the nation for over a decade. Learn more about our managed services today.